DK E-OR-7 Electronic Original 7GPM 12Volt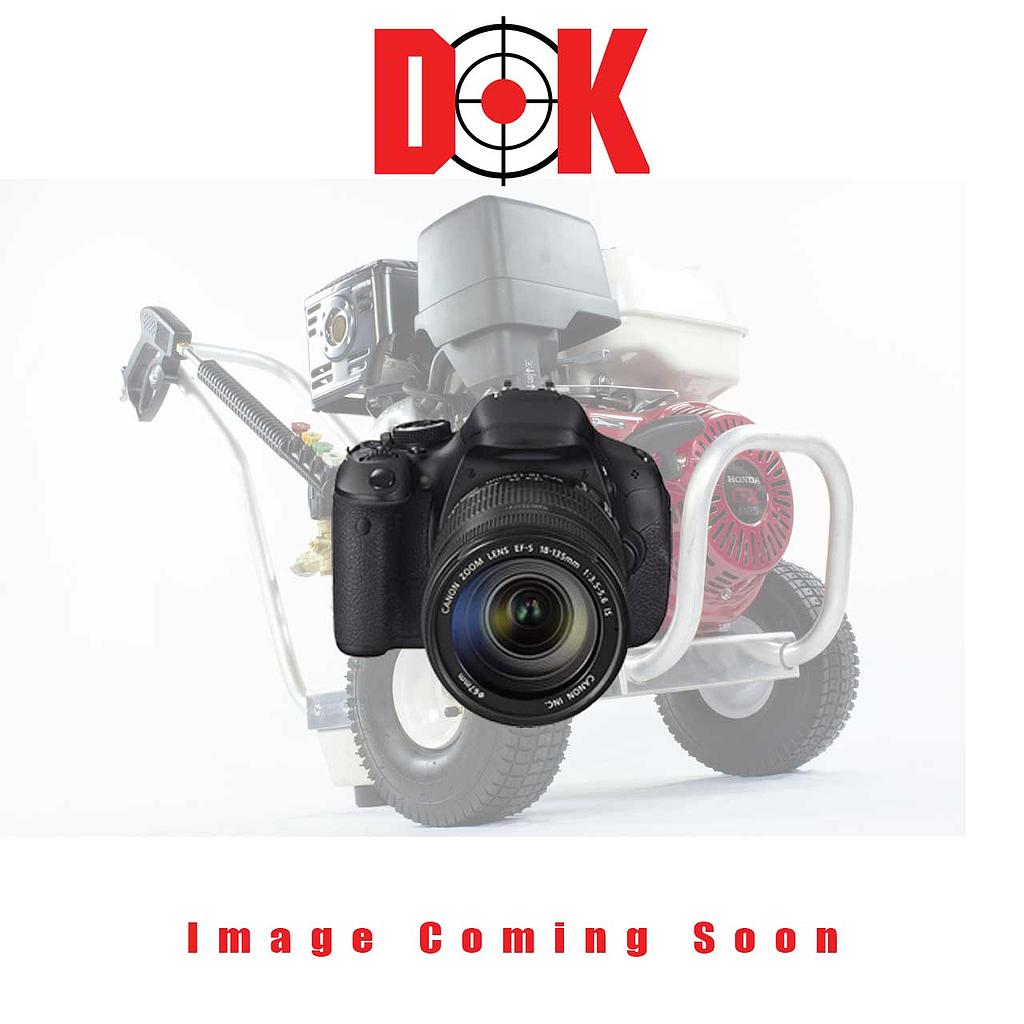 Dirt Killer Soft Wash brings you the Electronic Original 7, the E-OR-7
This is the perfect entry level softwash system to get you into laying a hotter mix. A 7 GPM Everflow pump is paired with a 12 volt marine batterey to deliver steady all day performance when your on the job.
Resting on top of a stainless and aluminum hose reel with a full 300 feet of 1/2 Ag hose, the E-OR-7 is ready to work. 
The E-OR-7 is pre-wired and has an integrated water proof breaker box that functions as an on off switch. 
Unit also comes with a poly trigger and loaded J-Rod assembly.