Let's kill some dirt and COVID!
We are the official manufacture of
Dirt Killer
gas powered pressure washers with a Kränzle pump
and the exclusive USA importer of Kränzle electric pressure washers and accessory products.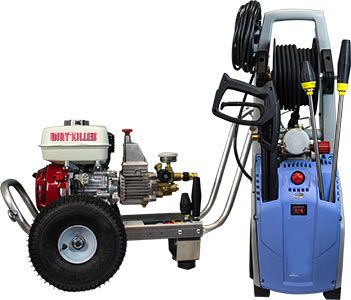 Buy Pressure Washers
Buy the pressure washer that is right for you. Commercial, pro-sumer grade machines from Dirt Killer, Kranzle and others. Shop now >>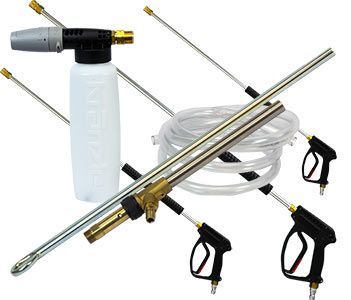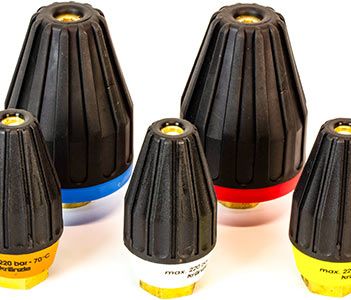 Dirt Killer Nozzles
Take your pressure washing to the next level with the famous Dirt Killer Kranzle Turbo Nozzles.
Buy Now >>
Talk To Our Dirt Killer Experts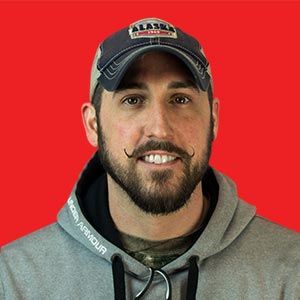 Josh Lee
The "original Josh" has been been building and servicing pressure washers since 2006. He's seen it all and loves talking about pressure washers. Whatever your question, he's got the goods.
800-544-1188 x3007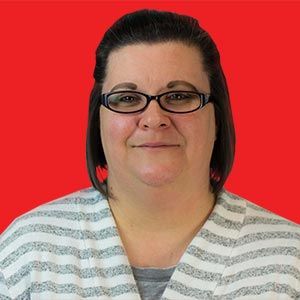 Patricia Webb
Got a Kranzle question? What's the right one for you? Which accessory goes with which pump? What's your warranty? What's that do-hicky thing-a-ma-gig? Patricia is your grrl.
800-544-1188 x3006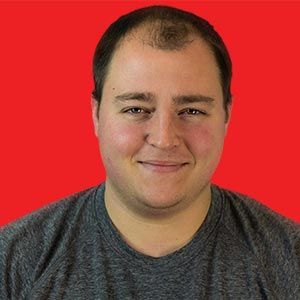 Josh Wagner
Before joining the team Wags racked up over 15,000 hours of trigger time and worked in nearly every environment a pressure washer is used. He knows the do's and don't's and loves to share.
800-544-1188 x3008