Want to become a dealer?
We are always looking for great local business that want to sell and/or service our products.
Review criteria below and contact us to learn more.
Qualifications to become a dealer or service center


Approved credit rating

Verifiable business license

Verifiable business address

3.5 Star rating in Google, Yelp, Facebook or other valid review websites

Display your Authorized Dealer / Service Center logo on your website

Participation in official Dirt Killer / Kranzle USA sweepstakes and promotions

$5K initial purchase *May require a wire transfer

Minimum annual purchase of $5K in wholesale product

Must not be within 20-25 miles of an existing dealer *Exceptions may apply based on region, population density, ease of travel, industry niche

Follow MAP pricing rules

Payment terms possible after 12 months of successful transactions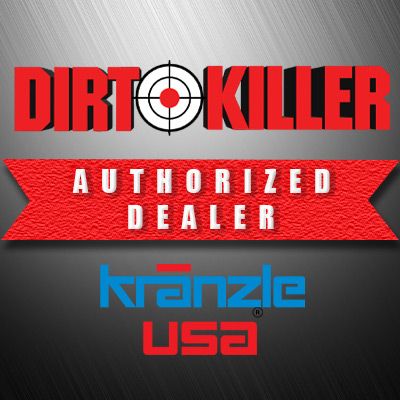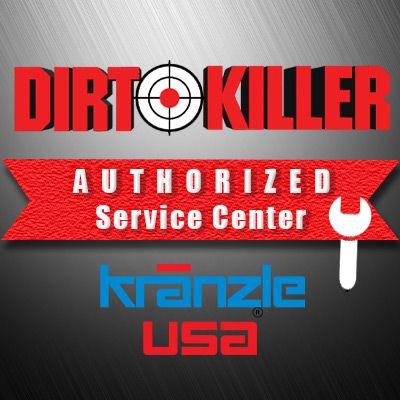 Benefits
Excellent margins

Territory protections

Superior quality products

Top rated customer service and technical support

Access to exclusives and promotions

Drop ship services

Product images and data feeds

Custom co-branded videos

Lead generation

24/7 online purchasing and inventory checks
Bonus - Get listed in our dealer directory
Once you have been approved as a dealer, you are entitled to have your company promoted on DirtKiller.com and KranzleUSA.com. A dealer listing includes name, address, phone and a 100+ word description of your services. Additionally, you can participate in our sweepstakes, promotions and other marketing events that occur through the year.