Skid Mount Electric Start Honda GX390 With Belt Driven Comet 5 GPM @ 3000 PSI Pump 18.5 Amp Charging System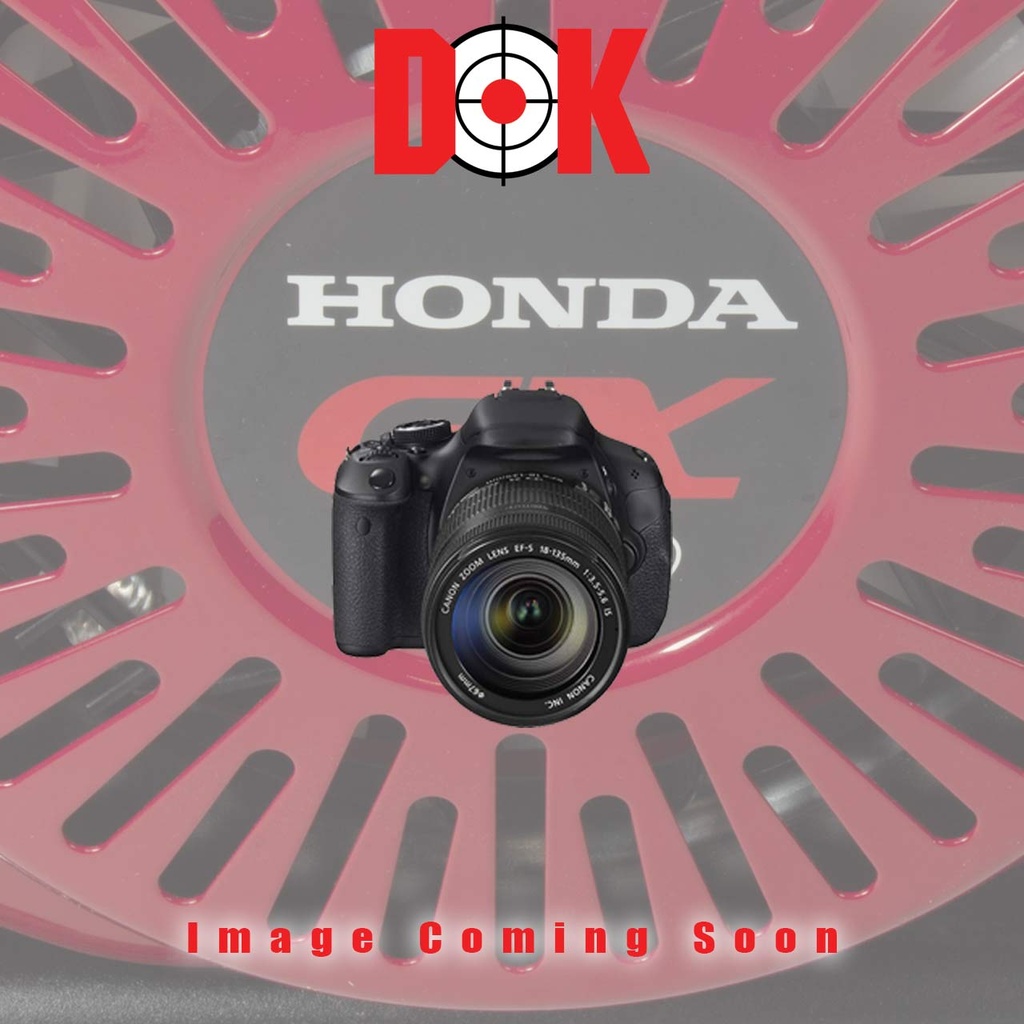 Skid Mount Electric Start Honda GX390 With Belt Driven Comet 5 GPM @ 3000 PSI Pump 18.5 Amp Charging System
| PN

9800662-ES
Skid Mounted Gas Pressure Washer with Honda Engine
Electric Start High Flow Skid
Electric Start Honda GX390 mounted on an all aluminum skid pairs perfectly with our belt driven comet pump to achieve a tested 5 GPM @ 2750 PSI. 
With an upgraded 18.5 amp charging system this unit is built to maintain most industry 12V accessories. Including 12V burner systems, 12V lights, 12V chemical pumps etc. 
Unit includes vibration isolators as well as oil drain lines already installed on the engine and pump. 
Machine does not sell with a battery.