Deck Restoration Plus Deck & Wood Stains
DRP make exterior wood restoration an easy job with environmentally friendly, penetrating, water base stains. All of our wood and deck stains have the qualities of oil base stains, but may be applied to wet, damp or dry wood, which makes the unique in the industry.
Whether you are restoring a wood deck, cedar house siding, a modern or vintage log cabin, a pine fence, or any other exterior wood projects, Deck Restoration Plus deck & wood stains produce professional results time after time after time.
Professional deck builders, weekend warriors and the DIY home owners love DRP wood restoration and stains for their reliable, long lasting durability and, of course, eco-friendly properties. When you want the best wood restoration and exterior wood stains, use Deck Restoration Plus professional wood care products.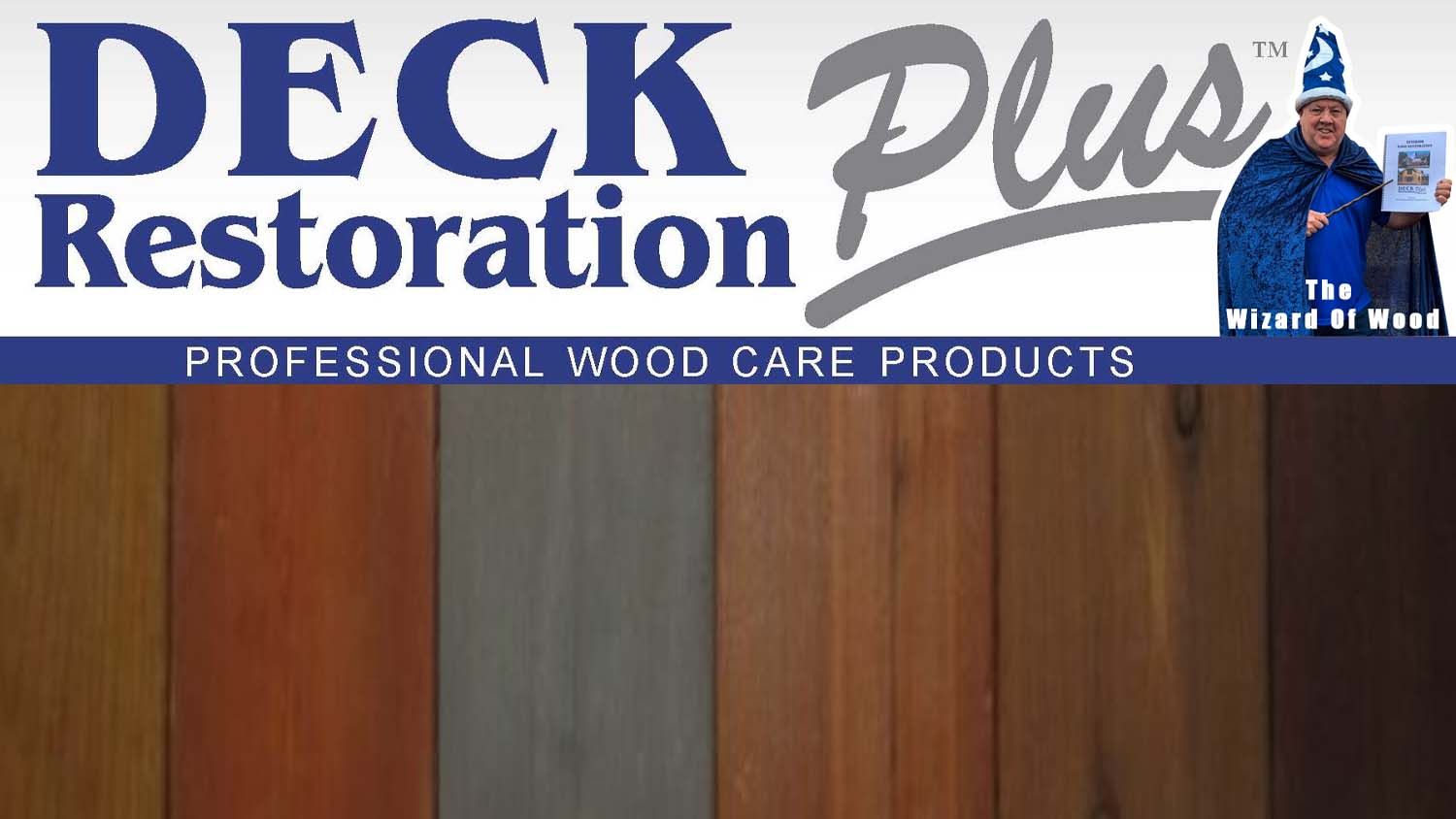 DRP Wood Stain Features:
Easy Application

Mildew Resistant

May be Applied to Wet or Damp Wood

VOC Compliant

Environmentally Friendly

UV Resistant

Superior Water Beading

Easy Future Maintenance

Penetrating

Durable Coverage:
How to apply DRP Wood Stains
We recommend applying a 2 coat brush application. The first coat covers approximately 100-200 sq ft per gallon. The second coat covers approximately 200-300 sq ft per gallon. This may vary depending upon condition and type of wood. * Final color and appearance of any product is affected by the underlying wood type, texture, porosity, and color.*
Professional Wood Care Products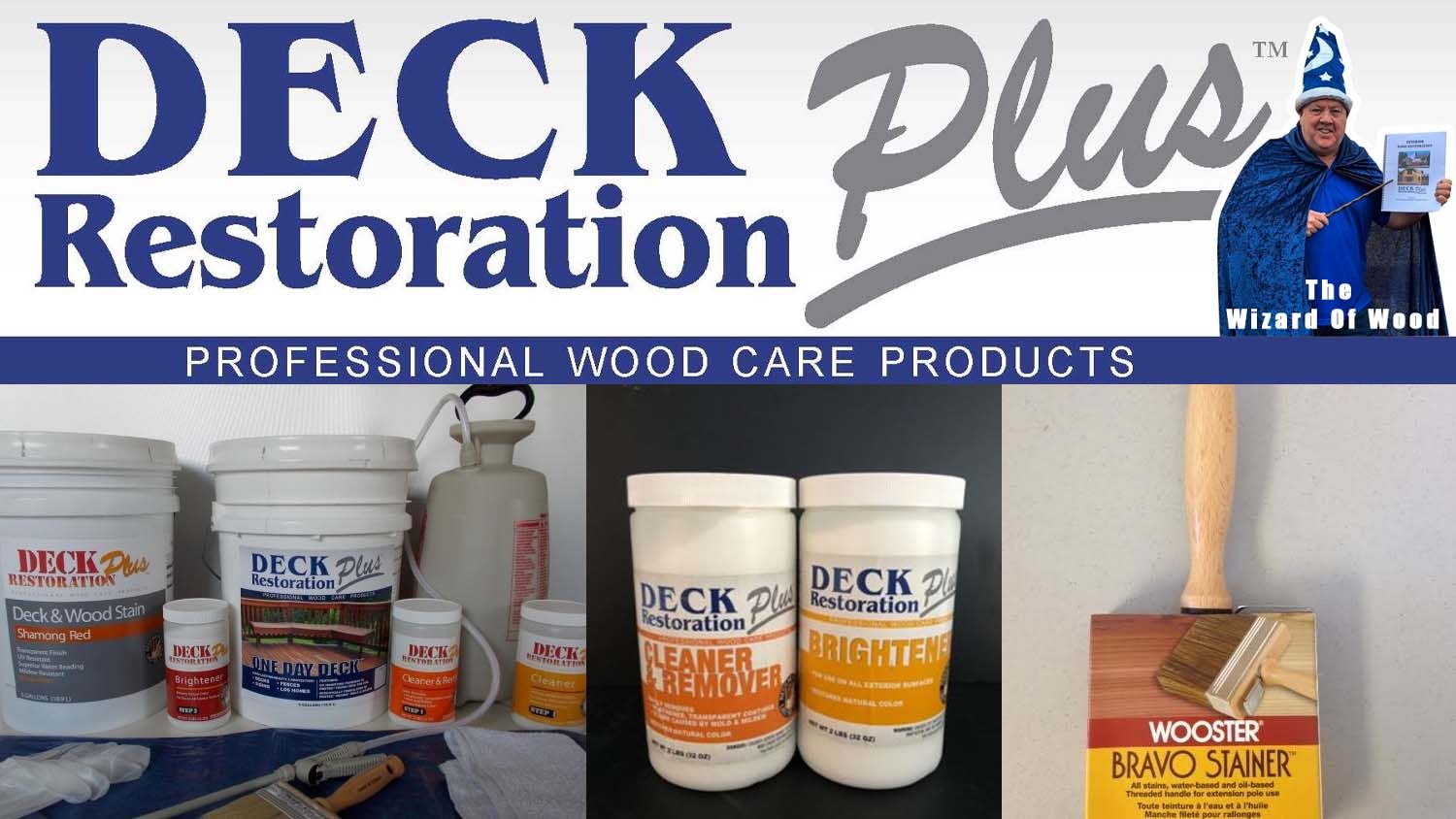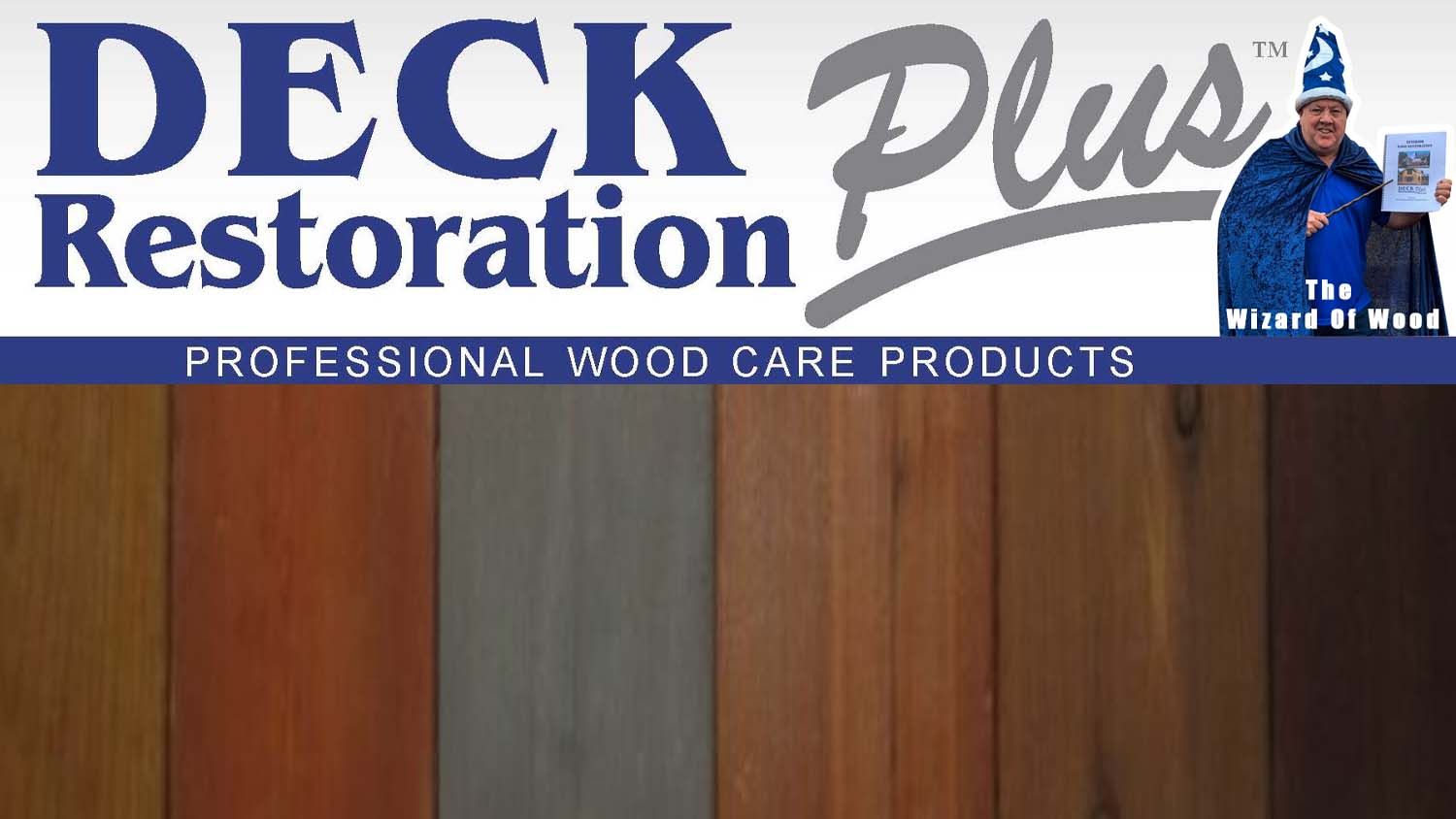 Related DK Products
In addition to DRP products and wood stains, Dirt Killer also offers related products such as Oxalic Acid aka Mad Ox, pump up sprayers, chemical injectors, battery spray bottles and more. Follow this link to discover more >>