Buy Commercial Grade Pressure Washers
How To Pressure Wash Videos
Watch our "how to" pressure wash and use cleaning chemical videos. If there is a particular product or tutorial you would like to see, let us know!
Oil stains in concrete?


Studs with Suds, a Maryland professional pressure washer, shared before and after photos of Nastee in action. If you've got oil stains on concrete, get Nastee.

Watch on YouTube >>
Custom Pressure Washer Trailers & Rigs
Full Size Pick Up Drop Skid


Got a full size pick up truck? Got a forklift or access to one? Check out this sweet drop skid design to fit any full size pick up truck.

Watch on YouTube >>
Custom Mobile Detailing Rig


Ready to up your mobile detailing game? You'll definitely love this custom auto detailing rig we built in a van.

Watch on YouTube >>
Talk To Our Pressure Washer Experts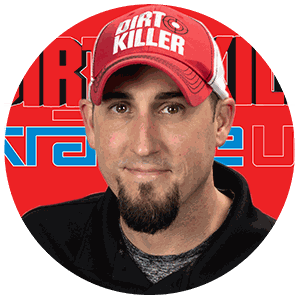 Josh Lee
The "original Josh" has been been building and servicing pressure washers since 2006. He's seen it all and loves talking about pressure washers. Whatever your question, he's got the goods.
800-544-1188 x3007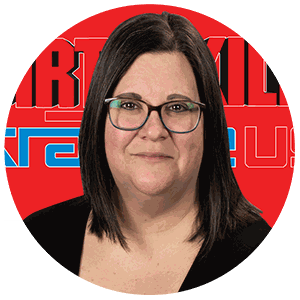 Patricia Webb
Got a Kranzle question? What's the right one for you? Which accessory goes with which pump? What's your warranty? What's that do-hicky thing-a-ma-gig? Patricia is your grrl.
800-544-1188 x3006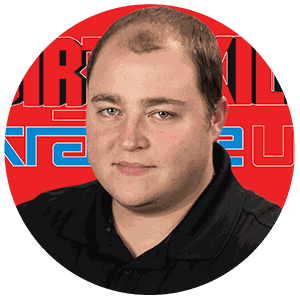 Josh Wagner
Before joining the team Wags racked up over 15,000 hours of trigger time and worked in nearly every environment a pressure washer is used. He knows the do's and don'ts and loves to share.
800-544-1188 x3008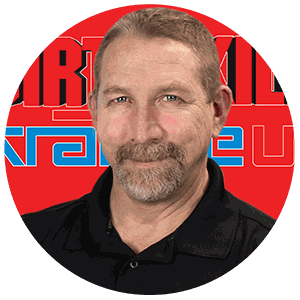 Michael Zittel
Mike Z joined the team in 2019 as the marketing manager after years of being a digital marketing consultant. He produces all of our video, photography, marketing online and off, and also manages new dealer relationships. He has also become a car detailing and house washing enthusiast.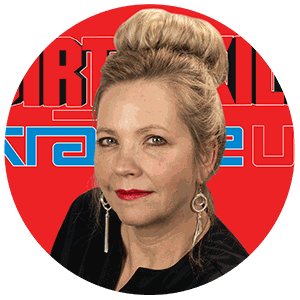 Angela Hamilton
Angela became The President of Dirt Killer, Inc in 2017. Since then, the company continues to grow exponentially through her leadership. "A rising tide lifts all boats" is her guiding principle and it shows in the success of our customers, dealers and company.