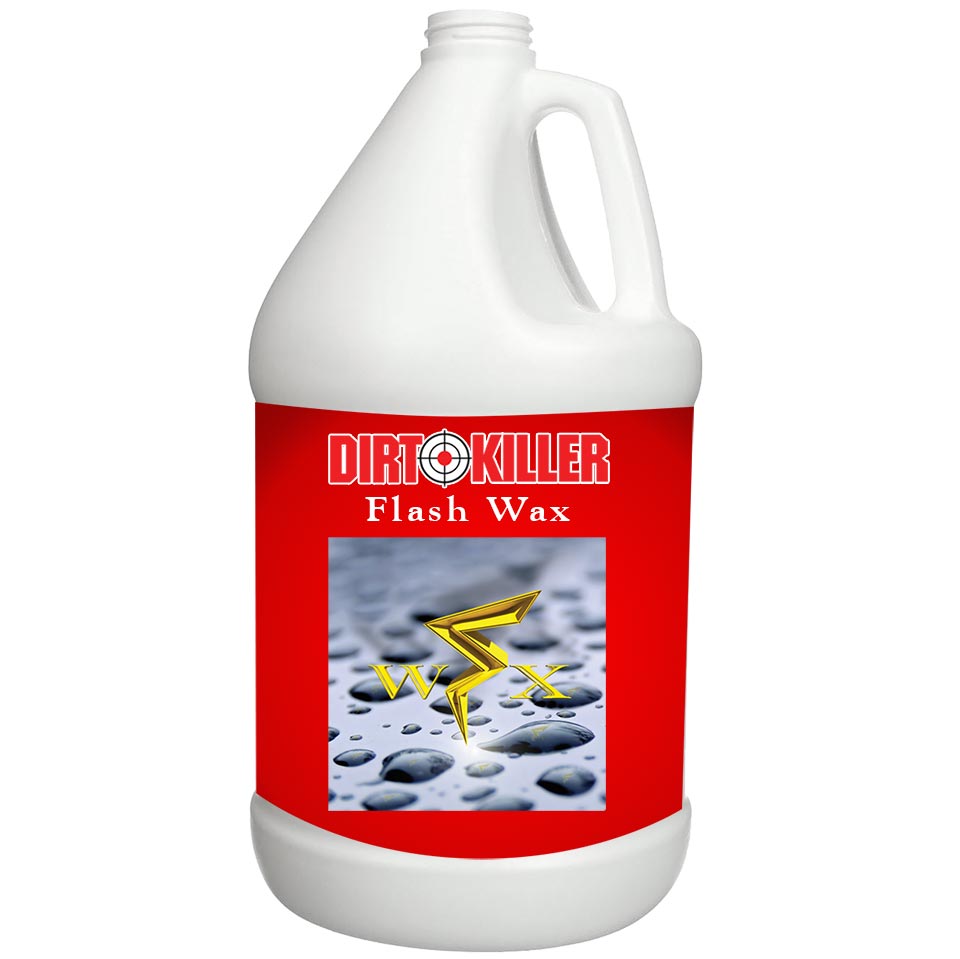 Flash Wax
Easy on liquid spray wax for all your detailing needs. Directly apply to a dry, cleaned surface, allow time to settle before 'buffing' in with a clean microfiber rag. Allow Flash Wax to almost dry on the surface before wiping off with a separate clean microfiber rag. Proper application will leave the surface with a ceramic based wax coating that will protect your vehicles surface but will also leave a deep luster that enhances the paints natural reflective properties.
Do not use on a dirty surface.
Do not dilute.
Do not allow Flash Wax to harden on glass.