F9 Barc 1 gallon Rust and battery stain remover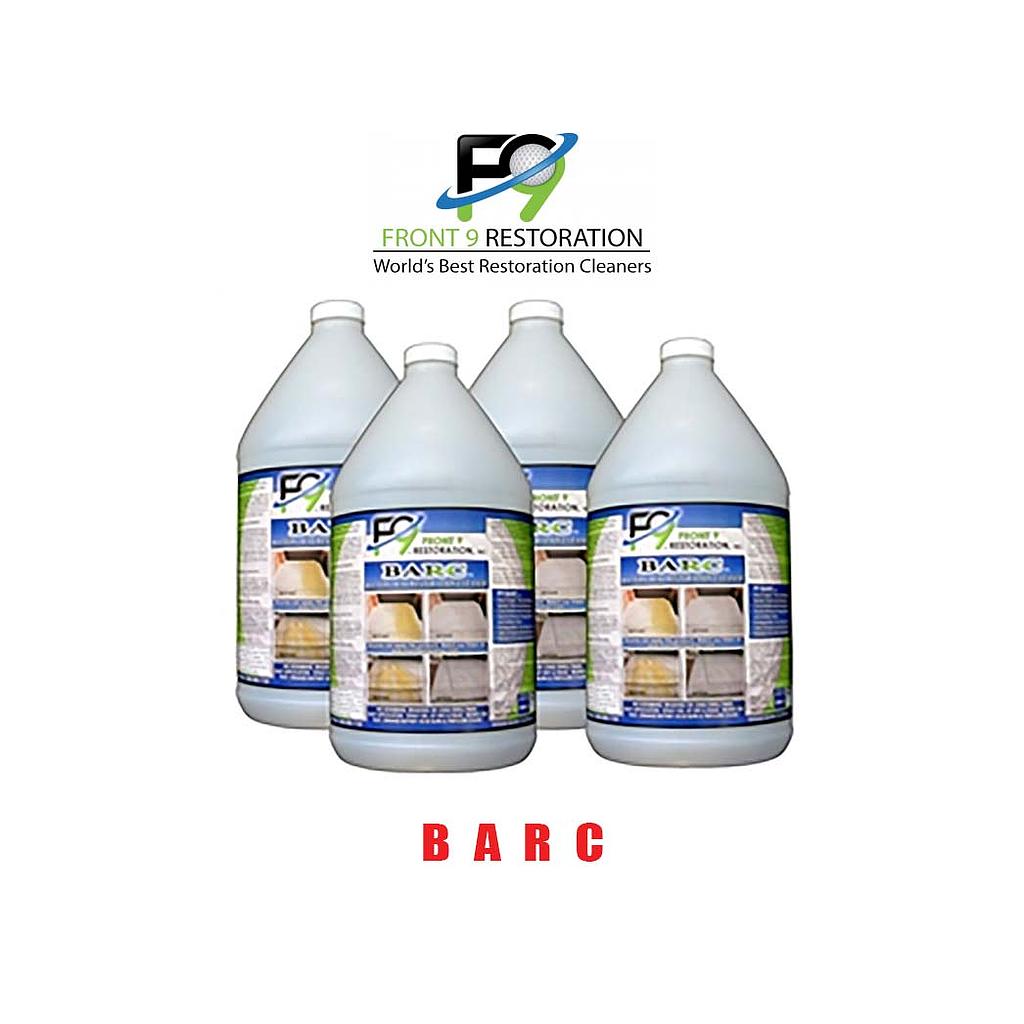 LOCAL PICK UP ONLY - or FREIGHT SHIPPING Order in bulk to make it worth the cost of freight
Clean Rust, Orange Battery Stains and Fertilizer Stains from concrete with F9 Barc. 
How to use:
1) Pre-clean stained concrete with a pressure washer. This allows the pores to open and more of F9 Barc to be absorbed and work.
2) Allow concrete thoroughly dry.
3) Spray a thick even coat over entire work area, not just spot to be removed.
4) Let dry
5) If salts emerge during drying, re-wet with water and lightly sweep salts away. Rinse with pressure washer.