High Pressure Filter For Rotary Nozzle 1/4" Thread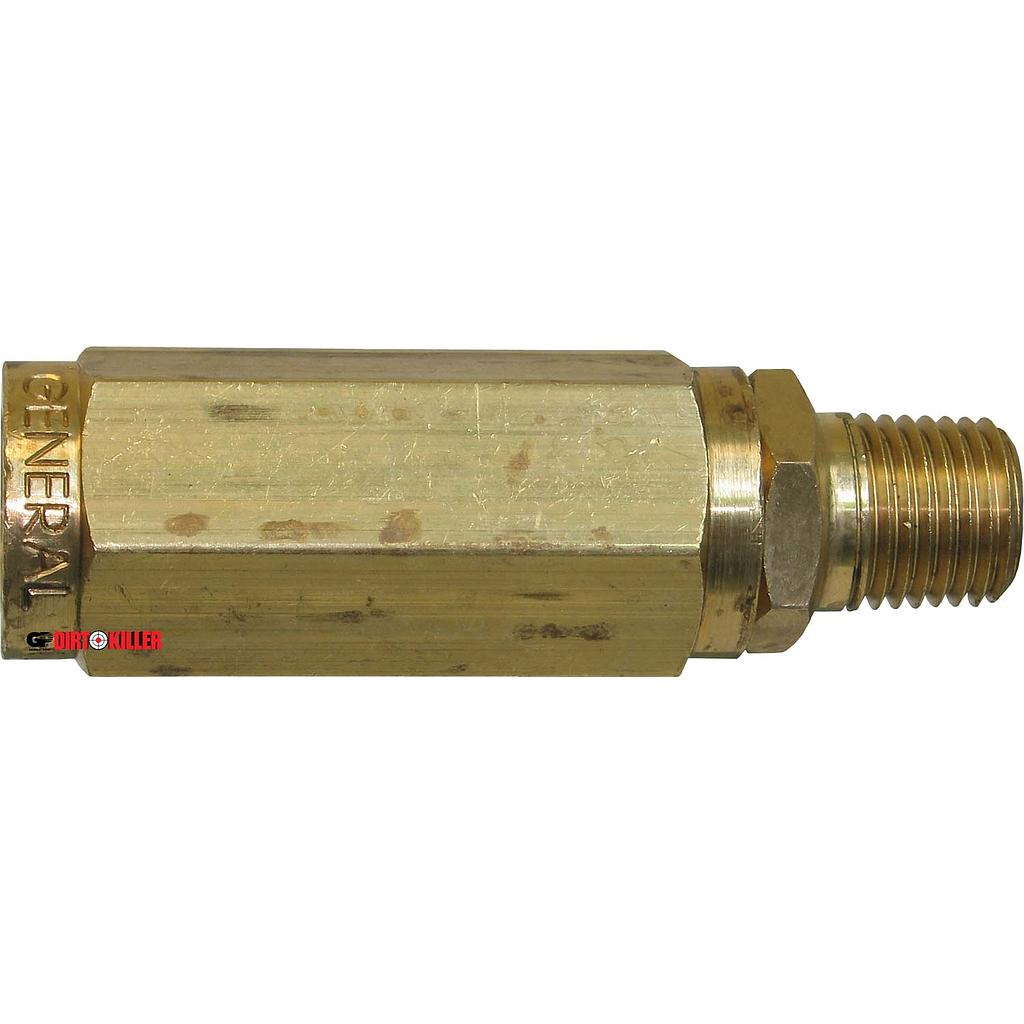 Protect your rotary nozzle with a high pressure filter.
Rated to 5000 PSI, with screen inside to filter out any dirt or debris that could damage the turbine of your turbo nozzle. A must have when using a turbo nozzle on a hot water pressure washer where scale and rust can come into the lining of the coil, or when operating around sandy soil. 1/4" male thread for attaching to the nozzle; 1/4" thread for attaching a quick coupler plug.