Honda GX390 Oil Drain Line Kit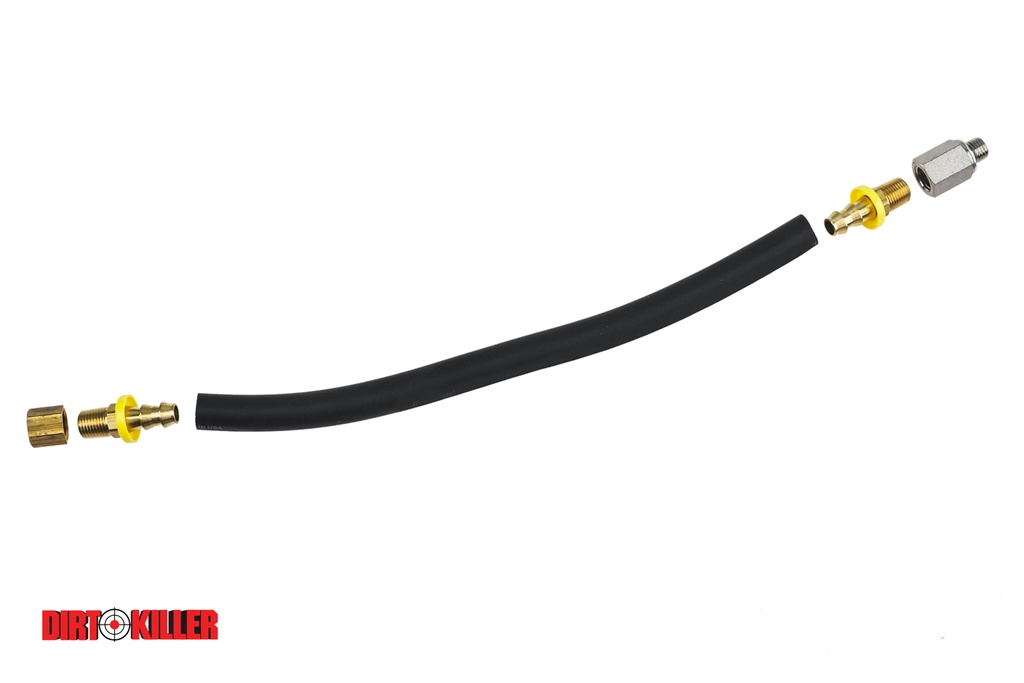 Tired of spilling oil all over your pressure washer's frame? Add this to your next oil change and make future maintenance a breeze. 
Replaces the drain plug on a Honda GX390 and has fittings for adapting to a 3/8" hose, capped off by a drain plug. 
*Aftermarket replacement part.