APW Fall Pressure Washing Event Registration
APW Fall Pressure Washing Event Registration
| PN

000RegFee
This event ended. Subscribe to newsletter for future events.
The Atlantic Pressure Washers / Dirt Killer learning event will take place Nov 4 and 5th.
This LEARNING event teaches PROS how to winterize their machines, use and maintain hot water machines, learn how to use core chemicals, discover alternative income streams for the off season and how to generate more business through digital marketing- Dominate Your Niche!
The event also includes a happy hour on the 4th, lunch on the 5th, socializing and a raffle for one of 3 Dirt Killer Silver Helix surface cleaners. All paid attendees are automatically entered into the raffle and receive 3 raffle tickets. Learn more about surface cleaners here >>
Sign up now as SEATING IS LIMITED!
Itinerary:
Friday Nov 4th
2pm - Winterizing equipment (Plumbing tips & upkeep)
5pm - Happy Hour War Stories
6pm End
Saturday Nov 5th
9:30 AM open
10 AM Hot Water Machines - Use and maintenance
11 AM Chemicals - Primer plus Q&A\
11:30 AM Off Season Income
12 Lunch
1:00 pm Digital Marketing (Optimize site, PPC, FB ads - A $250 value by itself!)
3:00 PM Break
3:30 PM Raffle (Win 1 of 3 Silver Helix Surface Cleaners)
4:00 PM End
Event Teachers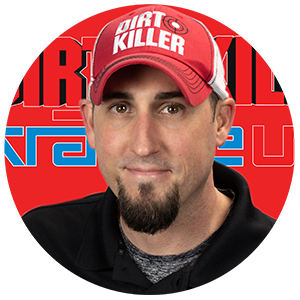 Josh Lee - Winterizing, Maintenance, Plumbing, Chemicals
Josh Lee has been working on pressure washer equipment and accessories for over 15 year. He is our senior mechanic. He also helped formulate the Dirt Killer line of exterior cleaning chemicals including the ever popular Nastee, The Boss, Power Bolt and more.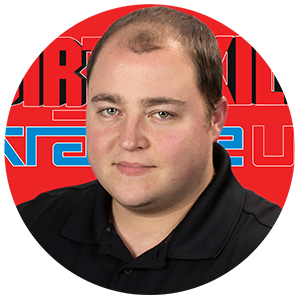 Josh Wagner - Hot water machines, chemicals
Josh Wagner is our chemical guru and has over 20,000 hours of trigger time in the field. He came aboard in 2018 and his practical, hands-on field experience has helped evolve our products and chemicals from superior to awesomely superior.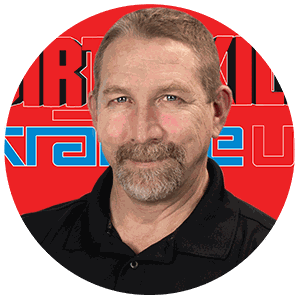 Michael Zittel - Digital Marketing - Dominate Your Niche
Prior to becoming our marketing manager, Michael ran his own digital marketing consultancy (Serr.biz) with an emphasis in SEO, web development and digital brand marketing. Bring your pen and paper as he will share insanely good digital marketing tips to help you "Dominate Your Niche!

*Michael still offers SEO classes via Serr.biz which start at $250 per class >>


(800) 544-1188
Mailing Address:
Dirt Killer / Kränzle USA
Atlantic Pressure Washers
823 North Hammonds Ferry Rd Suite B-C,
Linthicum Heights, MD 21090

About Us

Dirt Killer Inc. is a Hamilton Associates company. We manufacture gas powered pressure washers with a Kränzle pump. We are also the EXCLUSIVE importer / wholesale of the German made Kränzle pressure washers and products.



Pressure Washer Reviews
If you've used any of products, please do write a review and share before/after photos. Will give you a coupon for your next purchase.

Need PRO services?
Check out our Services PRO Directory >>
Pressure washing services >>
Auto Detailing Services >>
Authorized Dirt Killer Dealers >>